I'm pleased to announce that I've just added some new 12×12 scrapbook papers from Fancy Pants to the shop…
Introducing the Be.Loved. Collection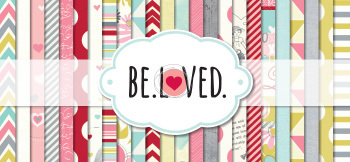 This is a charming collection with lots of hearts and chevrons in pretty pink, red, grey, pastel turquoise and lime.  It's arrived just in time for Valentine's day and because there's lots of hearts and sentiments in this collection it makes it ideal for cards and layouts about love.
This slideshow requires JavaScript.
But it's not just for Valentine's day, there's plenty of papers with designs that would be suitable for any occasion!
Introducing the Timbergrove Collection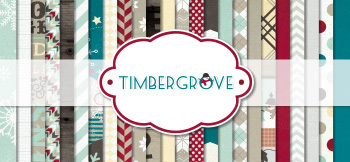 Timbergrove is a wonderful wintery collection from Fancy Pants.  It has a rustic feel with designs in teal, dark red, pale grey and browns.  It's great for all your wintery and Christmas layouts.
This slideshow requires JavaScript.
Hope you like these new collections, let me know what you think.
Happy Crafting!
Heidi x
{ 0 comments }