With Halloween just around the corner many of us will soon start thinking about decorations, costumes and parties (for both kiddies and adults!).
There are lots of DIY options out there but, lets face it, sometimes we just don't have the time (or the desire) to pull out the craft box and make our own.  With that in mind I have pull together a list of fang-tastic Halloween items that can be found on Etsy*.  All items are created by UK artists and designers.
Disclosure: Some of the links below are affiliate links (*), meaning, at no additional cost to you, I will earn a small commission if you click through and make a purchase.
Screamingly good Halloween party accessories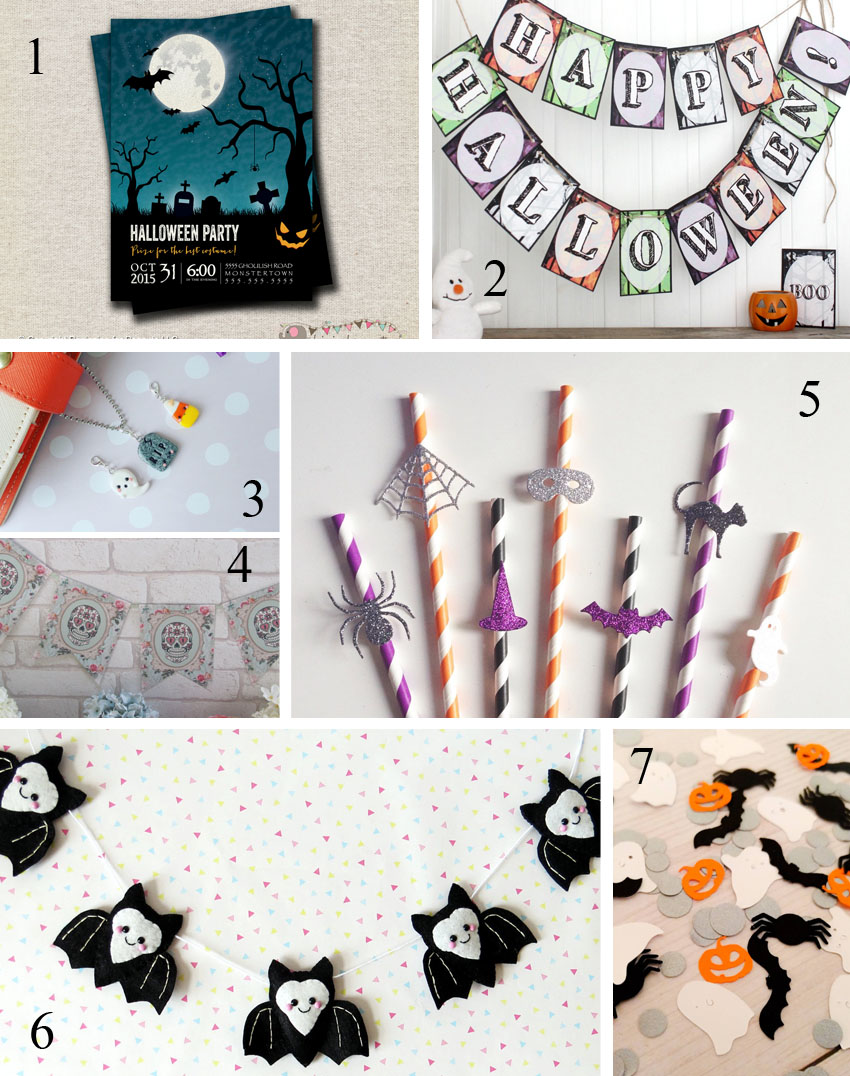 Spooky decor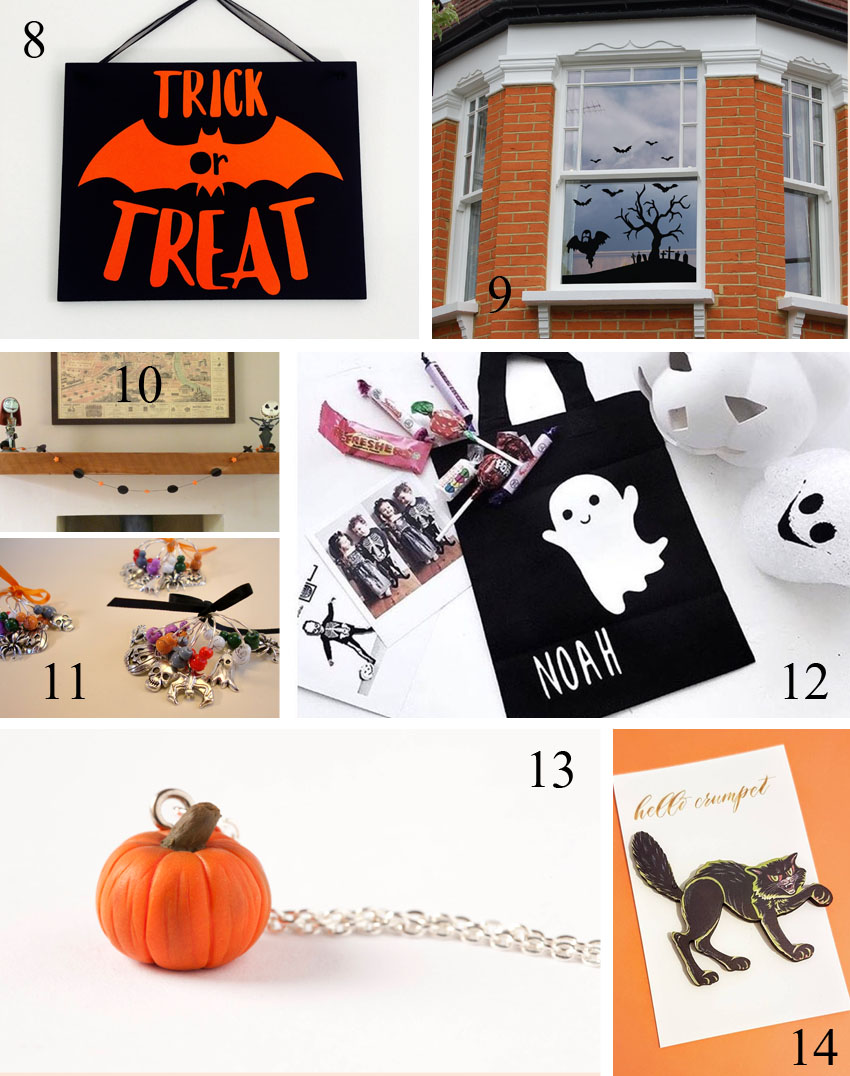 Sweet treat alternatives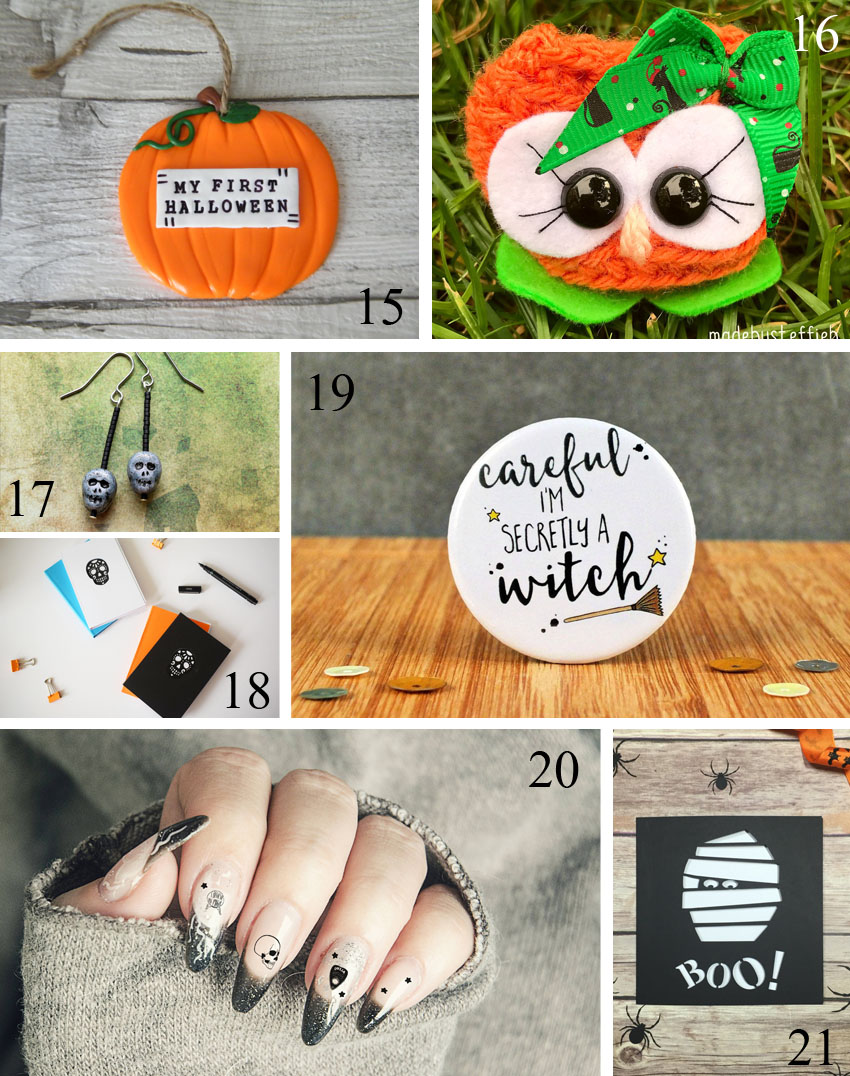 Creepy (and some not-so-creepy) Costumes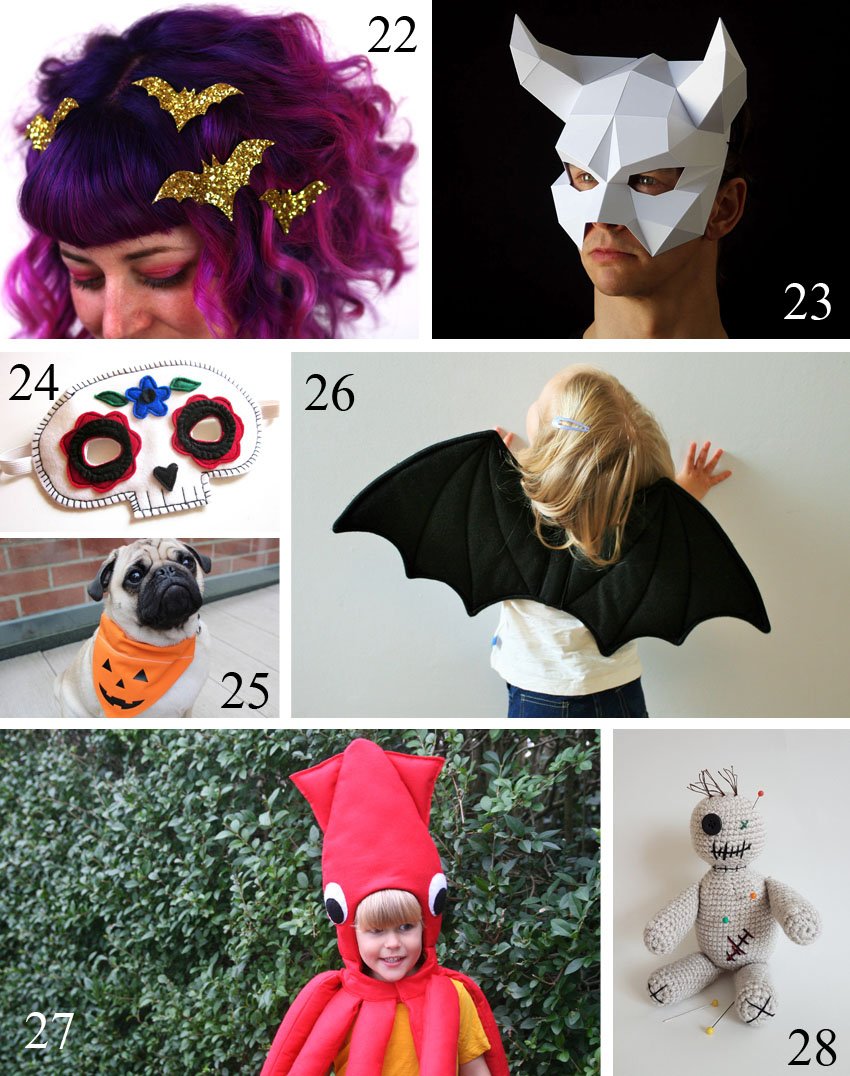 If any of the above items are no longer available, I would suggest contacting the maker as I am sure they would be happy to recreate that item for you.  I hope you have found this post useful for planning your Halloween, you can see all of these items plus a whole load more in my Halloween Favourites list here*.
Have a Spook-tacular Halloween!
Heidi x